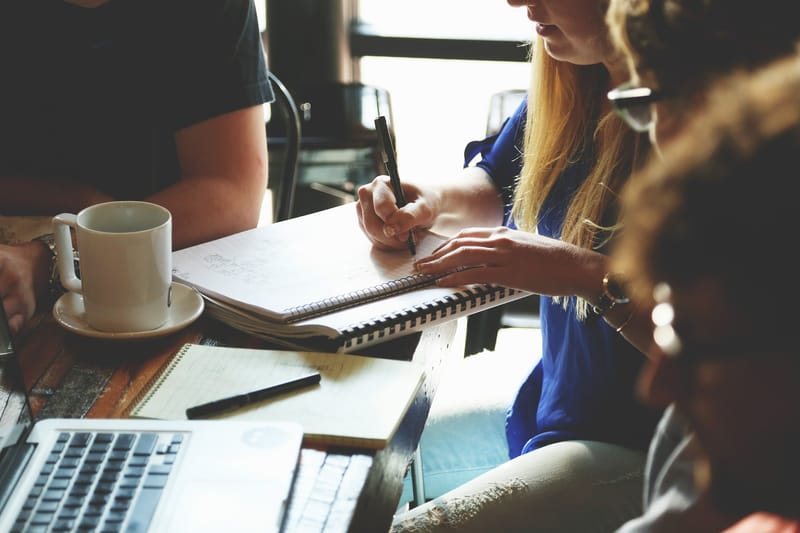 Colby & Company is a Columbus, Ohio-based social enterprise providing government affairs, patient advocacy services, and business development for start-ups, corporations, patient groups, and nonprofit organizations. We have extensive expertise in healthcare, life sciences and patient advocacy and operate in Ohio, the US and internationally.
We have an unrivaled knowledge of state health departments, state legislatures and executive branch agencies, combined with experience in successfully implementing healthcare and patient advocacy projects across the US. This experience provides clients with unique insights and approaches to achieving their goals in the public policy arena.
Colby & Company also has strategic alliances with consultants across the US and internationally.